In Vietnam, many analysts believe that the M&A market has many potential motivations with strong motivation by analyzing the positive statistics of past years. Possessing many attractive factors for investors such as: the legal environment is gradually becoming more open and complete; stable political and social context with rapid urbanization, large and growing market; Vietnam is a potential market with huge competitive advantages for key industrial fields such as: retail, F&B, financial services, real estate, logistics and healthcare.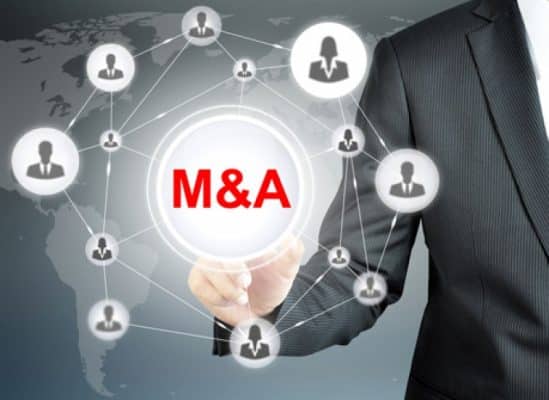 A recent survey by KPMG shows that most investors are expecting a "boom" of the market in 2022 with attractive sectors like: consumer goods manufacturing, renewable energy, pharmaceuticals, real estate, telecommunications, retail and logistics. These are also the areas where Vietnam Fibo Capital is focusing on finding partners with promising deals.
As an Investment Fund with the mission of delivering a happy and prosperous life to all customers, partners and shareholders; Fibo Capital Vietnam spans diverse fields such as: M&A and corporate restructuring, start-up incubator construction, project investment and development, etc. one of the key areas.
FIBO Capital will base on 4 core factors to choose companies when implementing investment/M&A projects:
Good core business, good cash flow. Priority is given to companies with low capital/operating costs.

In a growth cycle (increasing sales, increasing number of customers, popular brands, superior products…)

Having an industry advantage, or a business advantage (price, brand, policy incentives…)

Able to scale up, chain multiplication model / have completed the basic investment part, reached break-even point,…
M&A steps of FIBO Capital: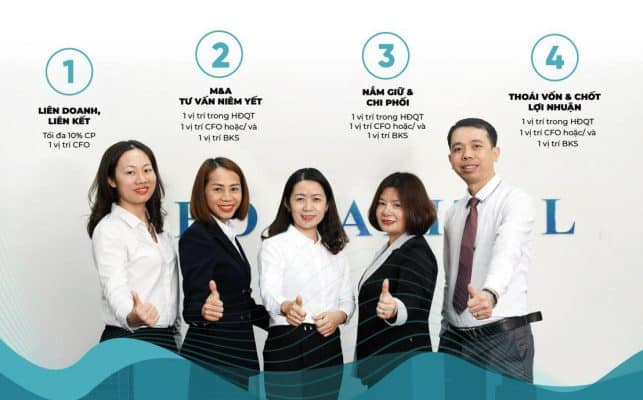 By using strict and in-depth M&A business selection criteria based on data-driven investment efficiency optimization, Fibo Capital Vietnam has become a strategic shareholder of many potential businesses in both orienting the vision and development strategy, along with supplementing commensurate business cash flow, accompanying businesses to develop sustainably according to the roadmap and commensurate with inherent internal resources.