FIBO CAPITAL VIETNAM. Is a high reputation – diversified company. Our strengths come from the experience and investment bravery inheritance along with diverse experiences in operating and managing different types of businesses.
Fibo Capital Vietnam mission is to deliver a happy and prosperous life to all customers, partners and shareholders. Our investment products always protect capital safety, focus on the intrinsic value of the business, ensure the sustainable growth for investments, create a lot of surplus value for society, aim to improve the quality of life and deliver meaningful values to the community
Vietnam Fibo Capital is proud to be a sustainable destination in investors journey to find and create a life of financial freedom. During the development journey, Vietnam Fibo Capital appreciates and is grateful for your valuable contribution and companion as well as always welcomes the opportunities to cooperate with you in the future!
VISION – MISSIONS – CORE VALUES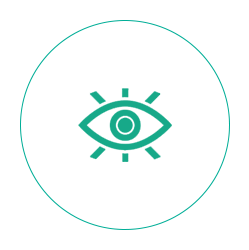 In 5 years to become an investment financial institution which has a market capitalization of 1 billion USD.

Build an investment community with the aim of prosperity and sustainable growth.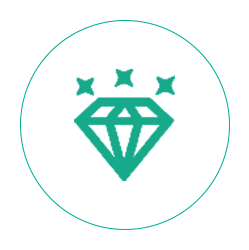 Core values

Capital preservation
Invest in the intrinsic value of the business
Sustainable growth