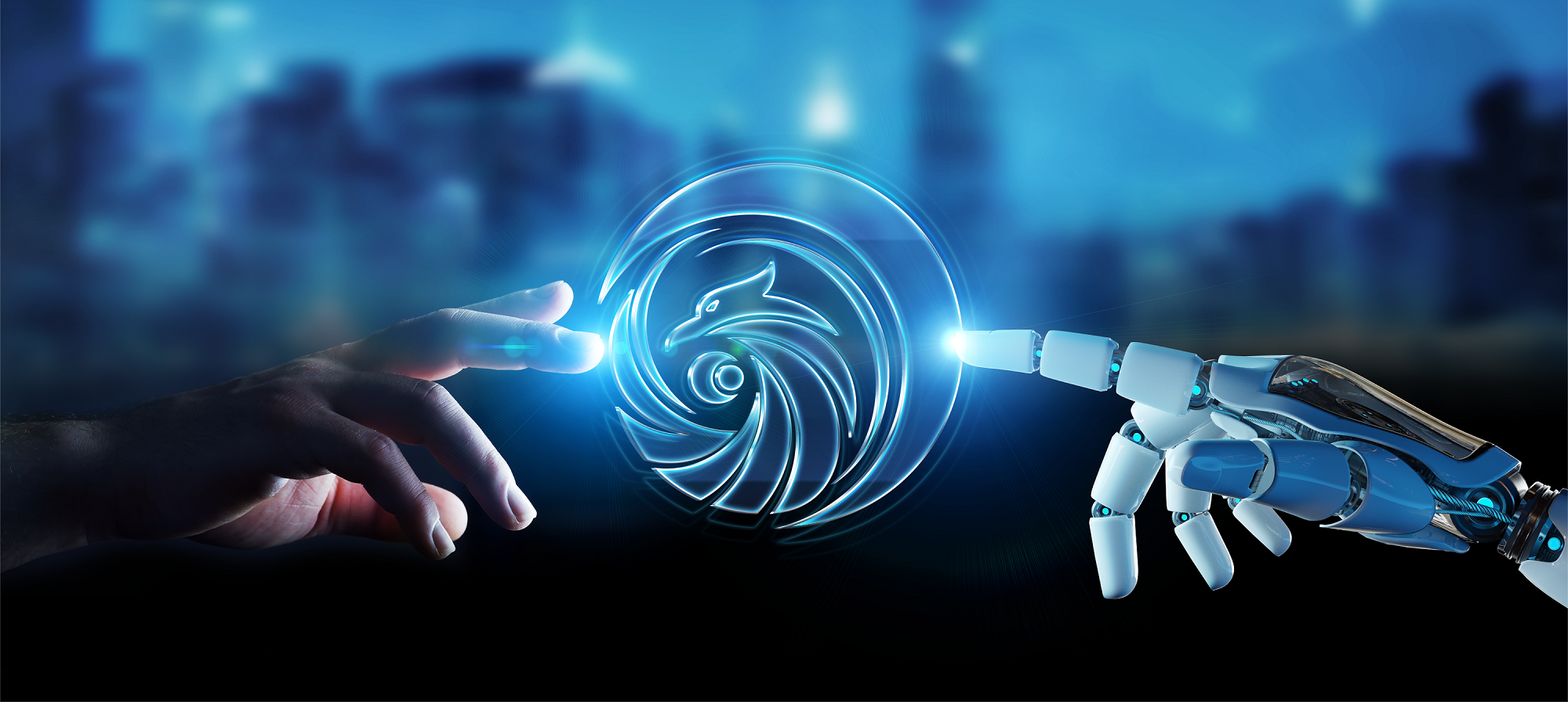 Investment project:
Doanh nhân Phượng Hoàng
TOP 10 Excellent Enterprises entered the final round of the Phoenix Entrepreneur Contest

After several rounds of selection and the process of appraising business profiles and contacting entrepreneurs, the Evaluation Board of the Phoenix Entrepreneurs Contest has selected the 10 brightest candidates, fully converging the elements that bring " Phoenix Gen" to advance to the Finals.
Congratulations TOP 10 Enterprises entering the Final Round
(Business order is randomly arranged)
Officially launched from September 1, 2021, the Phoenix Entrepreneur Contest organized by Fibo Capital Vietnam aims to join hands to support the startup ecosystem, find and train new generation entrepreneurs. , has a business mission for the benefit of the community, for the development of the country.
The list of TOP 10 enterprises entering the Final Round is the result of a whole journey that Entrepreneur Phoenix has gone through, with the companionship of businesses and the Appraisal Council, leading experts in each field. area. These are the best faces coming out of the Semi-Final Round of the contest, selected by the professional council and the appraisal board through rigorous and scientific criteria to organize training, in-depth consulting and training. investment funding. The Top 10 businesses/projects are assessed as full of potential and creativity, converging the portraits of enthusiastic and ambitious entrepreneurs.
At the Final Round, the TOP 10 Enterprises will have a pitching screen to compete in the knockout round. Accordingly, the core values ​​and qualities that need to be expressed are entrepreneurial identity, commitment to dedication and commitment to future actions. It is expected that the Final Round will be held in March 2022.
The Organizing Committee of the Phuong Hoang Entrepreneur Contest would like to send its most sincere thanks to the businesses and entrepreneurs who have accompanied the contest. The interest and participation from businesses and entrepreneurs is an important factor contributing to the overall success of the program.
Wishing you businesses/entrepreneurs will have useful and meaningful experiences during the journey to participate in Phoenix Entrepreneur and especially, wish the TOP 10 Enterprises participating in the Final Round will have excellent performances. to convince the Appraisal Board and conquer the highest position of the contest.
HỆ SINH THÁI
FIBO

HOLDINGS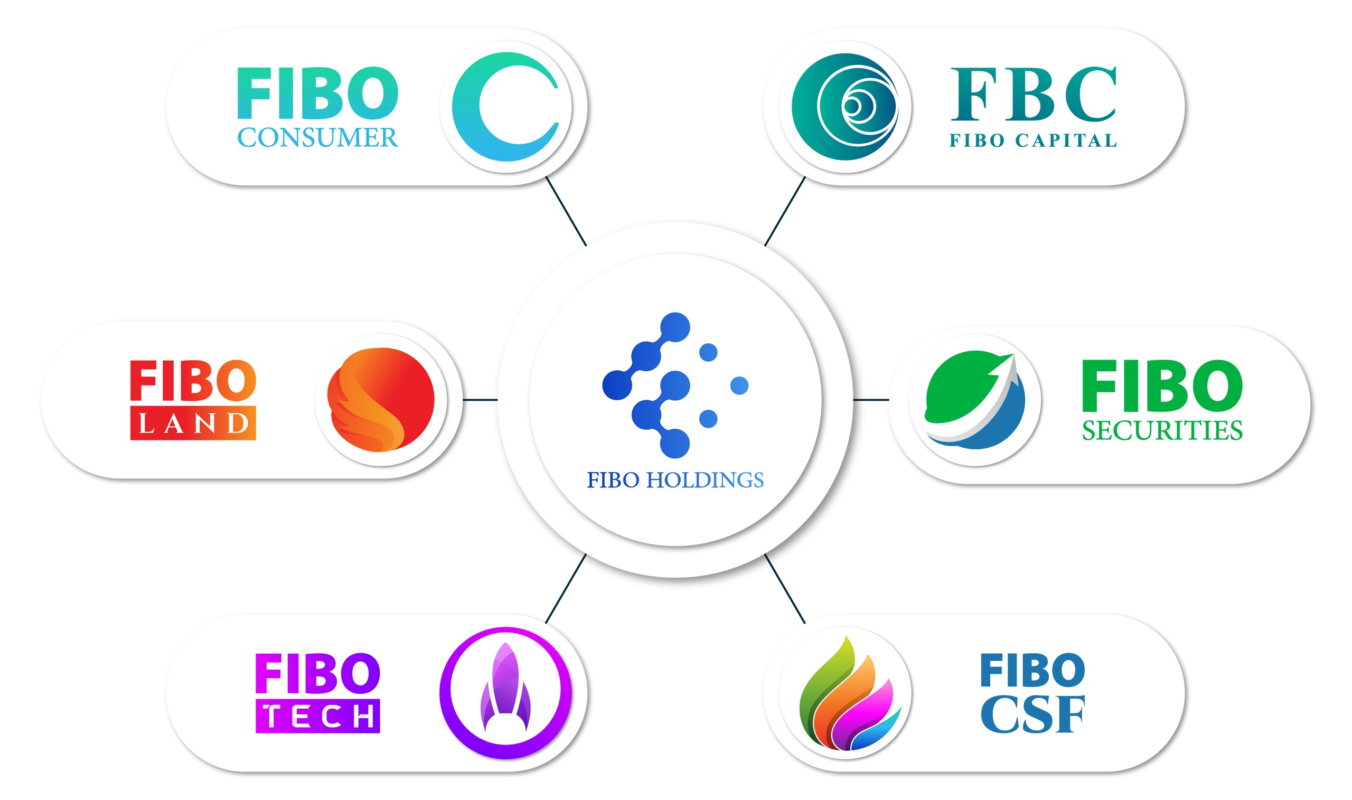 HỆ SINH THÁI

FIBO

HOLDINGS