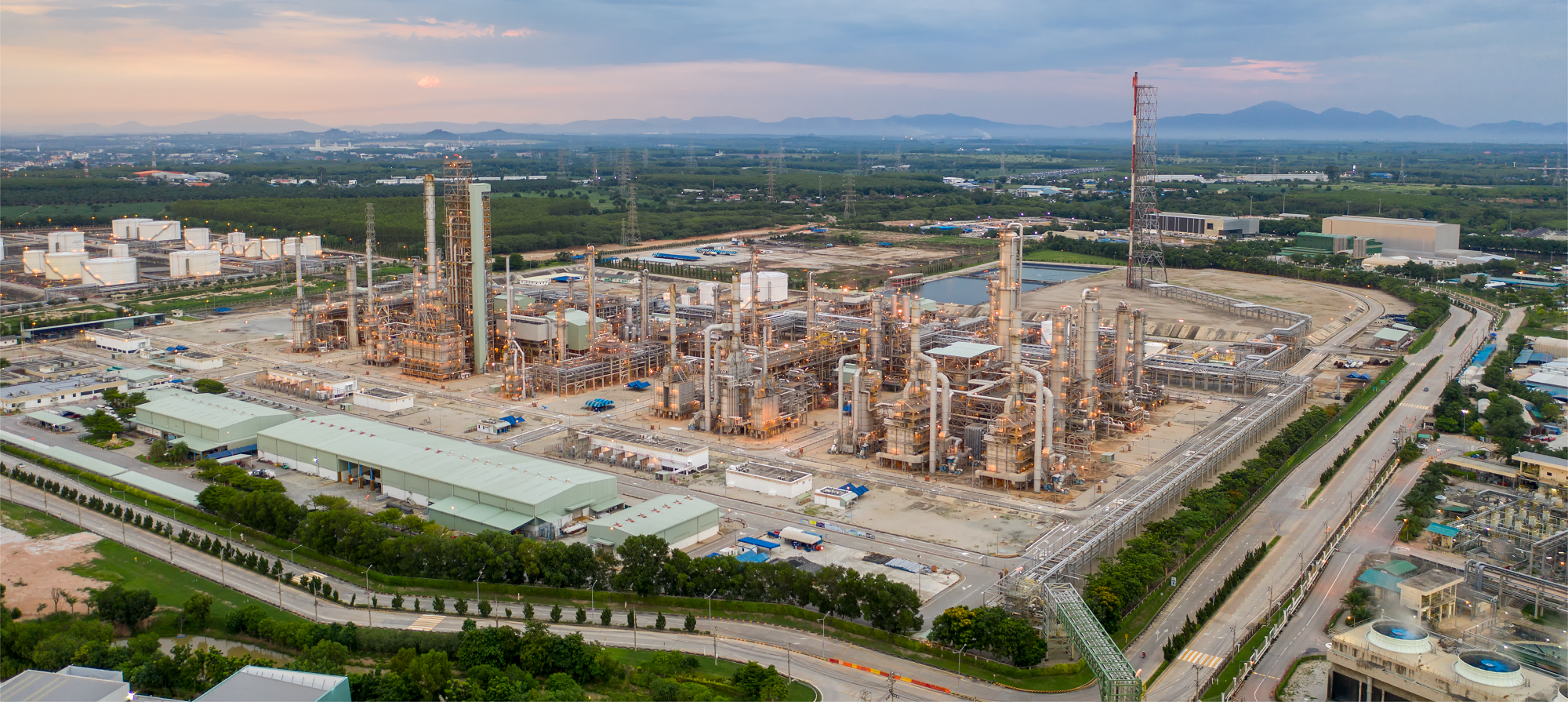 Investment project:
Doanh Nhân Phượng Hoàng
Professor Phan Van Truong: Ecosystem is the foundation for development
As a member of the Appraisal Committee of the competition "Entrepreneur Phoenix" organized by Fibo Capital Vietnam, Prof. Phan Van Truong shared about the importance of building an ecosystem in all fields, especially creative startups. 
Theory of "Planting the Foundation"
Discussing the importance of building and developing a startup ecosystem, Prof. Phan Van Truong – a senior expert in the field of international trade, has come up with a theory called "Grading". This theory is a collection of valuable lessons and experiences that he has accumulated during his career with erudite vision and in-depth analysis. 
Accordingly, "planting the foundation" means stimulating the elements in that ecosystem to join together to create value. Everyone in the ecosystem treats each other equally, all can be both teachers and students, and learn from each other openly and sincerely. 
"Planting the Foundation" also means building a "healthy ecosystem" in the business. This is the secret to ensuring sustainable development, helping the organization to have "resistance" to overcome all challenges and firmly develop. 
GS. Phan Van Truong is of the opinion that, to be able to develop sustainably in the entrepreneurial journey, businesses need to integrate themselves in the ecosystem and contribute to the overall growth of that ecosystem. The "healthy ecosystem" he mentioned is the core foundational values ​​​​and the ideology that plays a solid "foundation" role, supporting businesses on the way to conquering the market, reaching out to the world. gender. 
This should be rooted in the leader's leadership ideology and vision; deployed by a scientific and disciplined management system; and implemented by a team of dedicated personnel. Positive and good basic values ​​are the most solid foundation to "plant the foundation" for an ecosystem, thereby spreading inspiration to employees, helping them to have love and ideals to desire. dedicate themselves, be happy with the work, and work together for the common goal. 
The roots to start forming the ecosystem, according to Professor, can start from clean agriculture as a necessary effort to recreate the system, laying the foundation for all other economic sectors of Vietnam. . This is also one of the focus areas of the business that the Phoenix Entrepreneur contest organized by Fibo Capital Vietnam (FBC) aims to. 
Entrepreneur Phuong Hoang – a healthy ecosystem incubating business talent
Recently, Prof. Phan Van Truong accepted to participate in the Evaluation Committee of the Phoenix Entrepreneur Competition to select the best projects, companies and enterprises with Fibo Capital Vietnam, thereby focusing on investment, training and support. development side by side. 
Officially launched in September 2021, this contest is one of the key projects of Fibo Capital Vietnam, demonstrating the mission of supporting and elevating startups in the Vietnamese startup ecosystem. 
The program is built according to a 2-in-1 combination model between an incubator and an investment fund, targeting thousands of potential and growing businesses in many fields: agriculture, education, medicine. economic, manufacturing, export, retail or new industries, new products, with outstanding business advantages.
The project has a particularly practical meaning in the period when start-up capital for startups globally in general and Vietnam in particular is facing many difficulties because of the pandemic. In addition to financial support, the focus of Phuong Hoang Entrepreneur is to expand the business ecosystem, create a platform to meet, train, coach, share real business experiences, connect between businesses with a team of erudite and experienced experts and between companies, forming a healthy and sustainable "Phoenix ecosystem", ensuring long-term development based on the spirit of mutual support and business mission for the community.
GS. Phan Van Truong was born in 1946 in Hanoi. He studied in France since 1963, graduated as a bridge engineer in 1970 and taught at the University of Paris on Regional Planning and Urban Economy. From 1975 to 2004, he participated in many leading enterprises in the world in consulting, economics (SAMA METRA International), transportation equipment and electricity (Alstom), water and wastewater treatment (Suer), oil and gas. (WahSeong)… from the position of engineer to general director and president.
Returning to his home country, he participated in free lectures at universities to help build Vietnamese youth with a systems mindset. He is also a founding member of the Vietnam Agricultural Startup Club with nearly 60,000 members.
HỆ SINH THÁI
FIBO

HOLDINGS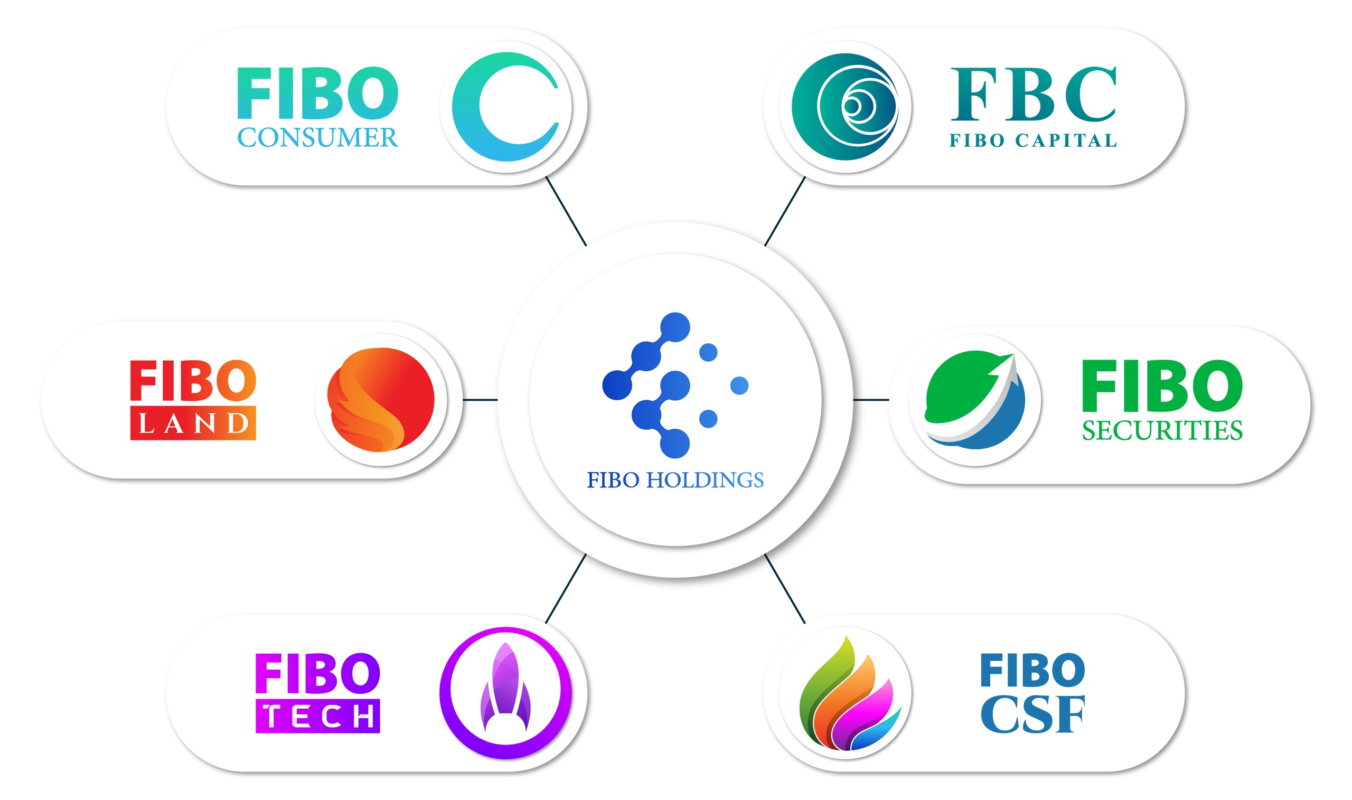 HỆ SINH THÁI

FIBO

HOLDINGS