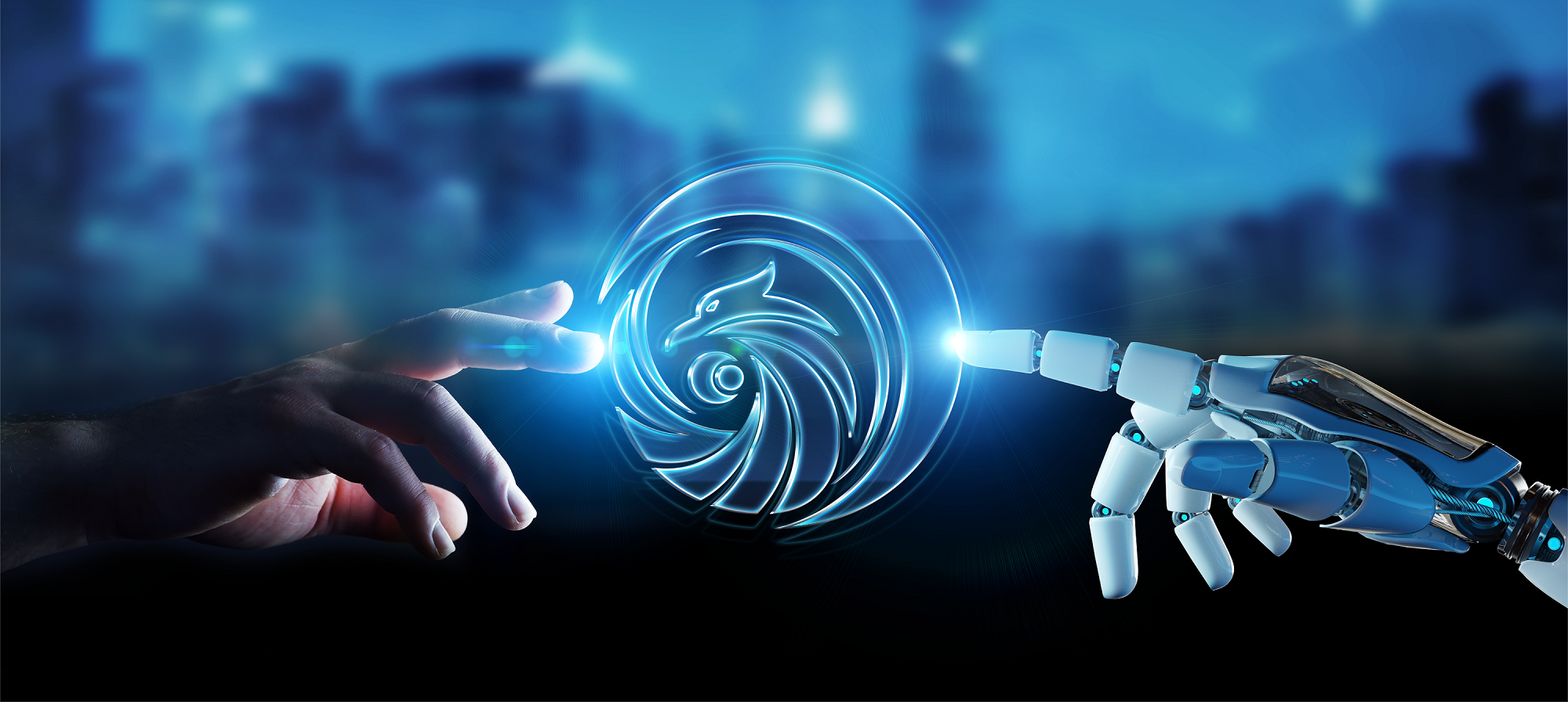 Investment project:
Doanh nhân Phượng Hoàng
Phoenix Entrepreneur Contest – information from VTC14
In the context of Vietnamese businesses and startups facing many difficulties due to the impact of the Covid-19 epidemic in recent years, Fibo Capital Vietnam has organized the Phoenix Entrepreneur contest – a program to provide investment capital and support potential businesses and startups.
Recently, the program Life 24h conducted by VTC Digital Television has broadcast the first information about the Phoenix Entrepreneur Contest organized by Fibo Capital Vietnam. This shows the level of interest of public opinion and media channels for the contest.
According to information from VTC14, the contest has great significance in the present time when young individuals and businesses in the country face many difficulties in capital, operation, market,… due to Covid-19 . In addition to financial resources, the competition also brings practical experience in management business to best prepare for the rise of businesses in the coming time.
With the model of a startup incubator combining investment funds to seek funding and accompany businesses to overcome challenges, the organizers want to target thousands of potential businesses in the fields of agriculture and education. , healthcare, retail and new industries, new products with outstanding business advantages…
Officially started from the beginning of September 2021, up to now, the organizers of the contest have received hundreds of applications from individuals and businesses across the country. Mr. Nguyen Van Tuan – Chairman of the Board of Directors of Fibo Capital Vietnam, the organizer of the contest said: "This year's contest has many young businesses and startups with outstanding potential and strengths. In addition to providing investment capital, this is also an opportunity for startups to receive training, companionship and advice from leading startup experts in the market. The contest contributes to re-starting the startup ecosystem and stands with breakthrough businesses in the coming time."
HỆ SINH THÁI
FIBO

HOLDINGS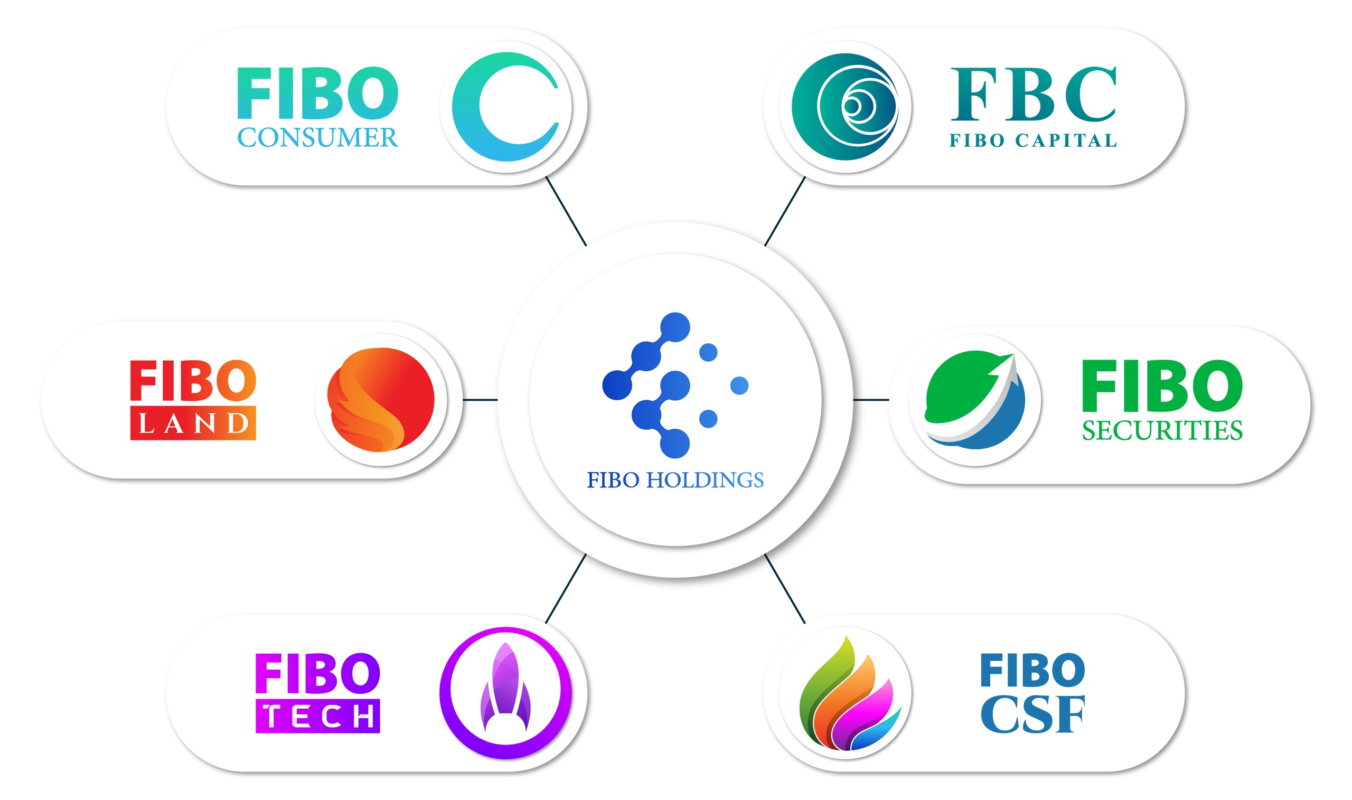 HỆ SINH THÁI

FIBO

HOLDINGS