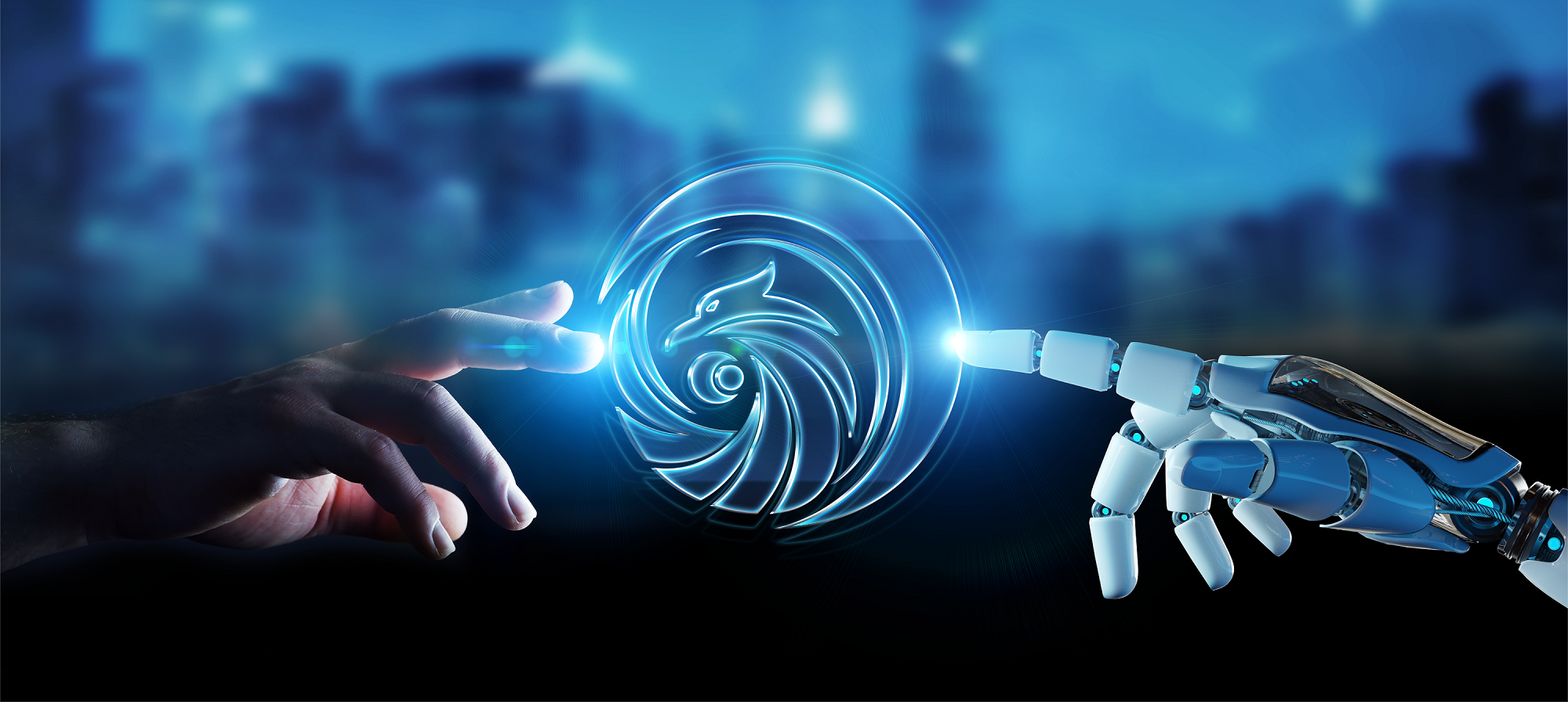 Investment project:
Doanh Nhân Phượng Hoàng
Fibo Capital stands side by side with Vietnamese startup "Phoenix"

(According to VnEconomy) – The incubator and start-up investment program "Phoenix Entrepreneur" shows the desire and commitment to spread wings with young businesses of Fibo Capital Vietnam during a period of economic difficulties due to Covid-19 epidemic.
With the desire to join hands to support the Vietnamese startup ecosystem
, Fibo Capital Vietnam Investment Fund (FBC) launches the contest "Phoenix Entrepreneur" – 2-in-1 model that combines an incubator and an investment fund to detect, train and fund potential startups.
Organizing the Phoenix Entrepreneur contest, Fibo Capital Vietnam hopes to blow a new breath of life into the Vietnamese startup ecosystem, fulfilling its mission of supporting and accompanying Vietnamese startups during the start-up capital investment phase. for startups globally in general and Vietnam in particular, facing many difficulties due to the Covid-19 epidemic.
Understanding the challenges coming from the market at this time, in addition to financial resources, the program created, managed and implemented by Fibo Capital also offers opportunities to learn, train, connect with experts and network with them. real business experience, in order to support businesses to overcome difficulties and move towards sustainable development.
Specifically, the competition "Entrepreneur Phoenix" aims to find and train new generation entrepreneurs with a business mission for the benefit of the community, for the development of the country.
The contest especially focuses on startups in key sectors of the economy such as: agriculture, education, healthcare, manufacturing, export, and retail; or new industries or new products with outstanding business advantages. Thereby, startups are not only provided with capital, but also receive training, consulting and support from the leading CEOs, entrepreneurs, and startup experts in the market.
Methodical appraisal process and attractive prize system
Officially launched on September 1, 2021, Phoenix Entrepreneurs targets thousands of potential businesses and is on a strong growth momentum. From these startups, Fibo Capital Vietnam will select the most potential candidates, organize intensive training and provide investment capital.
Participating in the contest, startups will go through 3 selection rounds from the Preliminary Round, Qualifier to Final Round to determine the top 30, top 10 and top 3. Applications will be evaluated by experts of Fibo Capital. Determined on entrepreneurial qualities, personal personality, positioning, self-vision, business experience…
Besides, startups are also scored on market experience, customers, businesses, and sourcing according to their own criteria. standard score scale of the Organizing Committee. The top 3 in the final round will have a pitching – a knockout to find the winner.
The winner of the contest will be invested 3 billion VND, developed a development strategy by FBC and accompanied in the IPO roadmap after 3 years of investment. Top 3 excellent enterprises received investment of 1 billion VND and advice and support for 3 years. Top 6 "seeds" of Phuong Hoang received an investment of VND 500 million and many other supports, especially in raising capital for business expansion.
Finance is one of the difficult problems to solve for startups. Not only that, in order for a young company to stand firm in the harsh, competitive and volatile market, factors related to human resources, corporate governance thinking, markets, customers and a lot of experience must be considered. Other real battles are also important… Those are the pieces of a comprehensive set of solutions that Fibo Capital wants to bring to Vietnamese startups through the "Phoenix Entrepreneur" contest.
Fibo Capital Vietnam Investment Joint Stock Company operates in many fields such as investment and project development, business development strategy consulting, M&A – business restructuring and start-up incubators.
One of the strengths of Fibo Capital is the inheritance of investment experience and bravery, along with diverse experiences in operating and managing various types of businesses in many different fields such as investment – finance, consulting business restructuring, real estate, agriculture, education…
(Source: Vneconomy.vn)
HỆ SINH THÁI
FIBO

HOLDINGS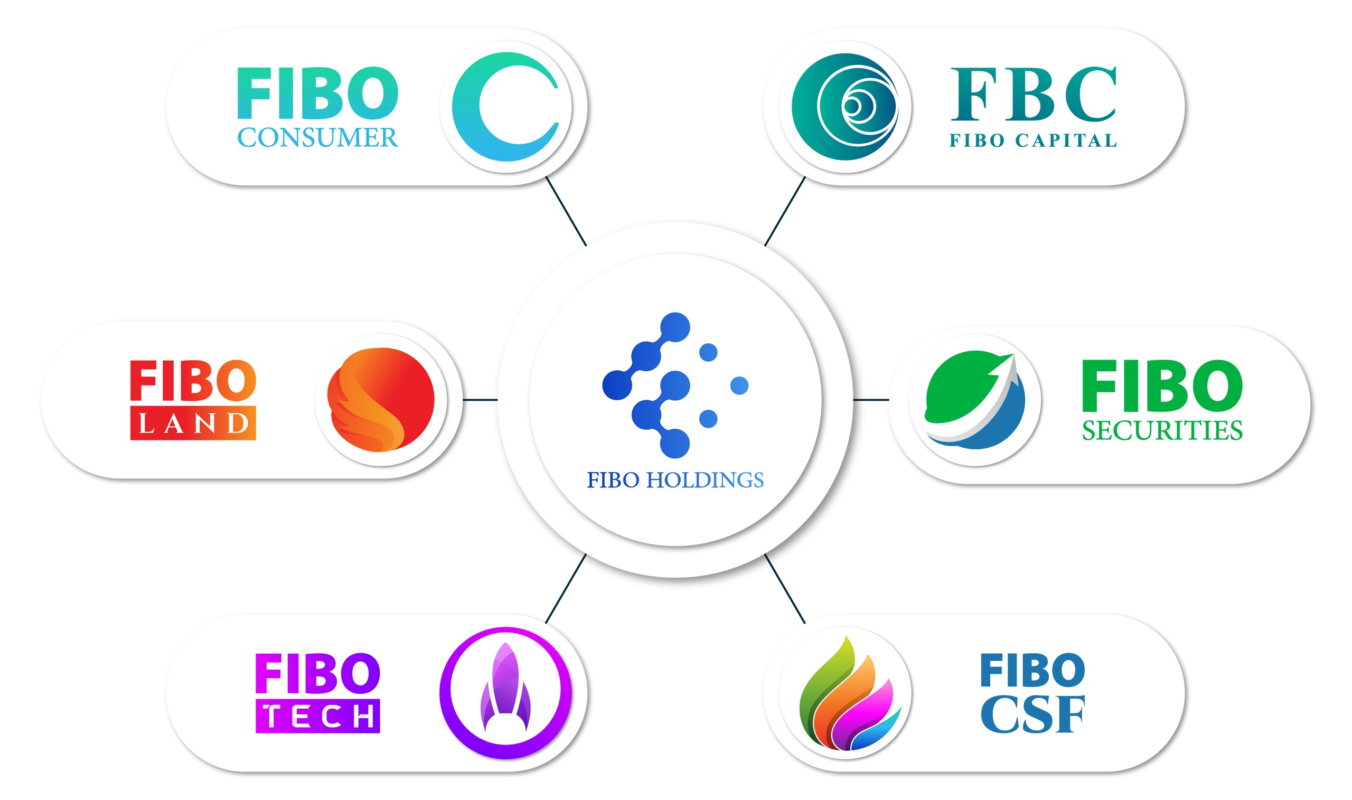 HỆ SINH THÁI

FIBO

HOLDINGS