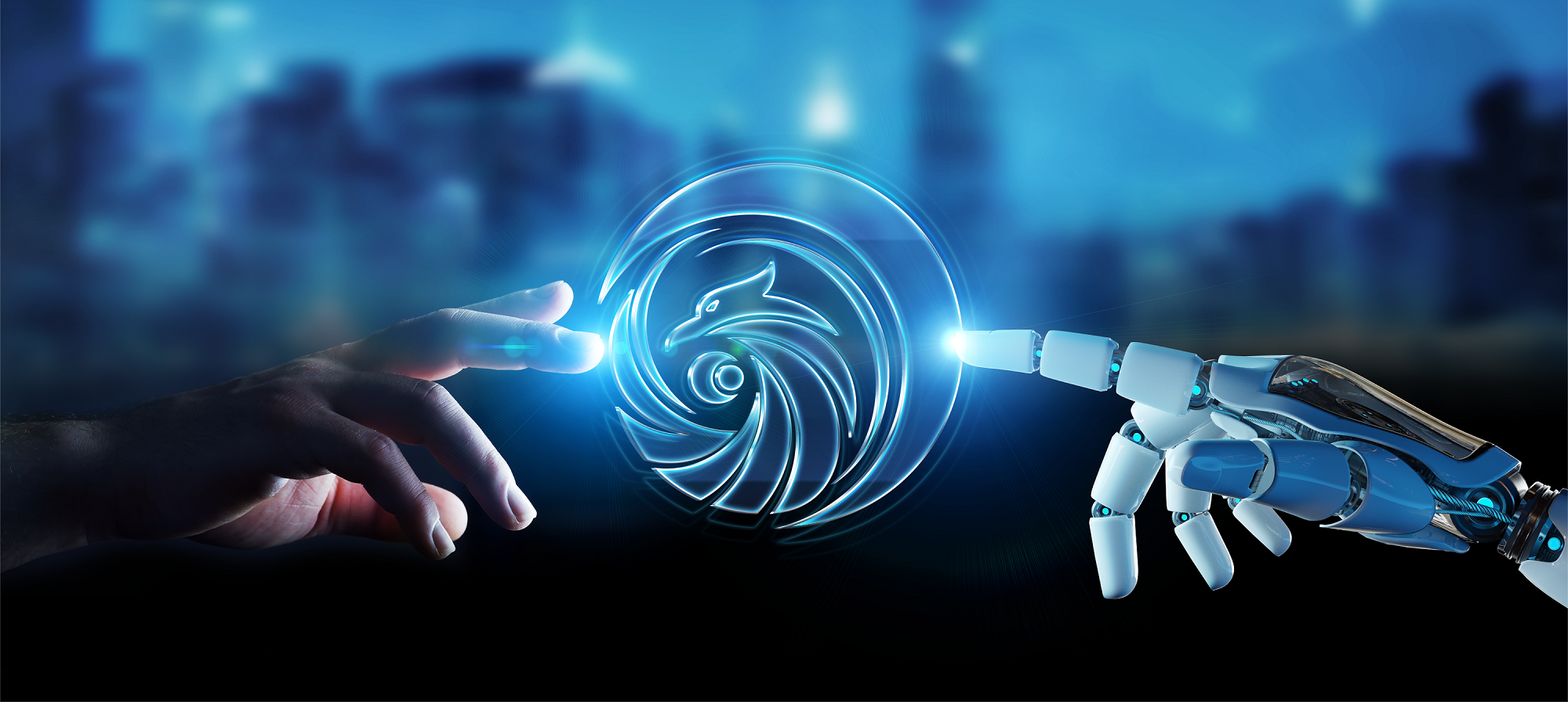 Investment project:
Doanh nhân Phượng Hoàng
Specialist in charge:

Nguyễn Hồng Nam Phương

Fibo Capital organizes the contest "Entrepreneur Phoenix"

(According to Vnexpress.net) – The Phoenix Entrepreneur Contest took place from September 1, in order to open up capital and support startups and young businesses in Vietnam.
The contest "Phoenix Entrepreneur" is created, managed and implemented by Fibo Capital Vietnam Investment Joint Stock Company (FBC). Accordingly, participating in the contest, businesses and startups will go through 3 selection rounds including the preliminary round, the qualifying round and the final round to determine the top 30, top 10, and top 3.
In the preliminary round (the evaluation round). assessment), FBC experts will verify the application form according to the form. Appraisal factors include entrepreneurial qualities, personal personality, positioning, self-vision and business experience.
In the qualifying round (proof round), businesses will be assessed business models including: market experiment, customer experiment, enterprise experiment and sourcing experiment. Along with that, there are pitching activities by groups: business age group, consumer interest group and community value group.
At the final round, businesses will have a pitching screen to knock out. Accordingly, the core values ​​and qualities that need to be expressed are entrepreneurial identity, commitment to dedication and commitment to future actions.
Cuộc thi lấy cảm hứng từ hình ảnh chim phượng hoàng
Throughout the contest, not only businesses but also CEOs, entrepreneurs, and startup leaders are evaluated and scored on many criteria such as entrepreneurial qualities, personal personality, vision positioning and business experience…
At the end of the contest, the top 10 will receive many benefits. Specifically, the winner was invested 3 billion VND, developed a development strategy by FBC and accompanied in the IPO roadmap after 3 years of investment. Top 3 excellent enterprises will receive an investment of 1 billion VND with advice and support for 3 years. Top 6 received an investment of 500 million VND and many other supports in calling for capital to expand business…
The Phoenix Entrepreneur Contest is built on a modern platform, optimally combining the incubator model and the startup fund. The organizers want to target thousands of potential and fast-growing businesses in the fields of agriculture, education, healthcare, manufacturing, export, retail or new industries, new products, and benefits. outstanding business position.
A representative of Fibo Capital said that the contest had special meaning when it was started at a time when many young domestic enterprises faced difficulties in capital, operation and market due to Covid-19. In addition to financial resources, the program also brings knowledge, experience, and practical skills in business, management, network building and market exploration for startups and businesses.
Fibo Capital Vietnam Investment Joint Stock Company operates in many fields such as investment and project development, business development strategy consulting, M&A – business restructuring and start-up incubators. In particular, startup training and support is an activity that clearly demonstrates the principles and philosophy of investing in the intrinsic value of businesses, towards safe investment and sustainable development.
"One of FBC's strengths is the inheritance of experience and investment bravery, along with diverse experiences in operating and managing different types of businesses in many different fields such as real estate, manufacturing, etc. , agriculture, education, F&B …", a representative of FBC added.
With a vision to become an investment financial institution with a market capitalization of USD 500 million by 2025, Fibo Capital identifies its core values ​​as capital preservation, investment in the intrinsic value of the business, and sustainable growth. stable in the future.
HỆ SINH THÁI
FIBO

HOLDINGS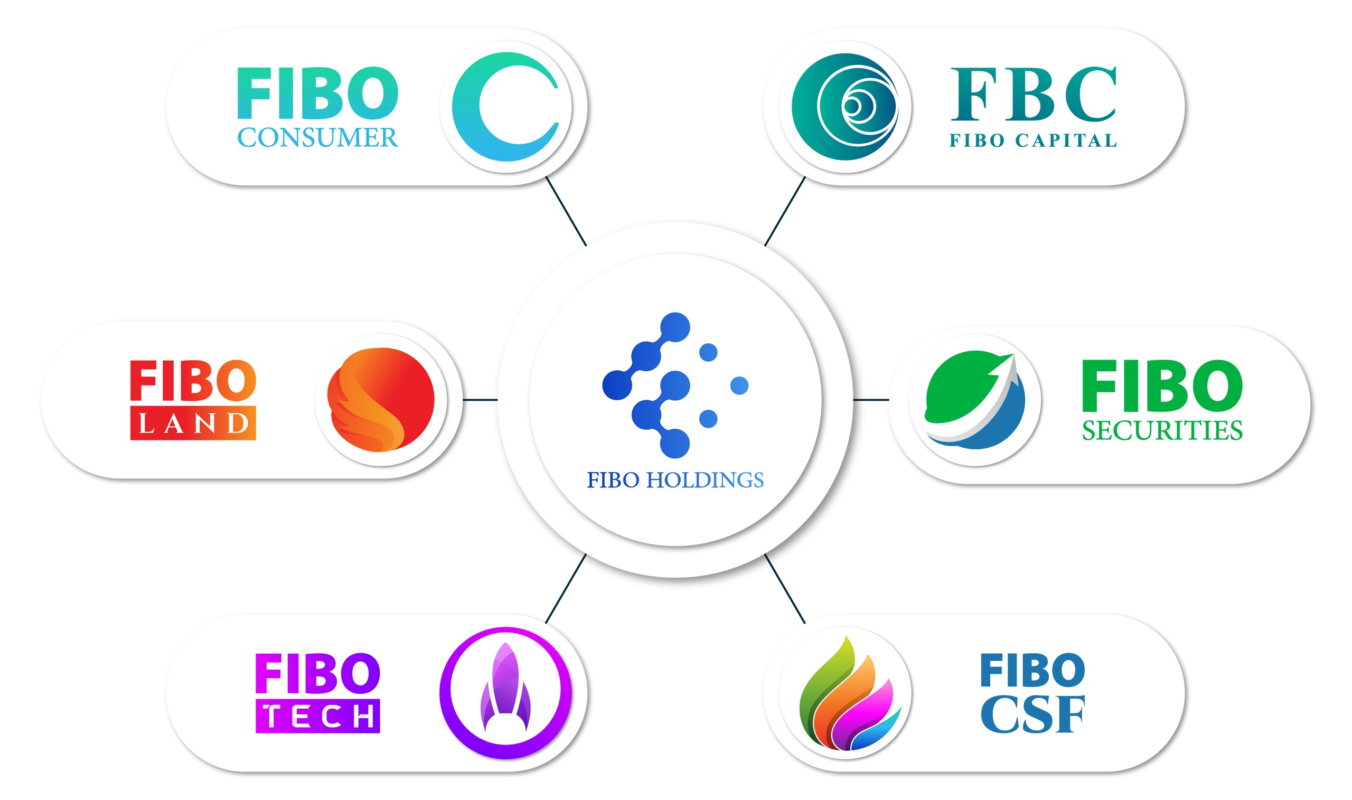 HỆ SINH THÁI

FIBO

HOLDINGS