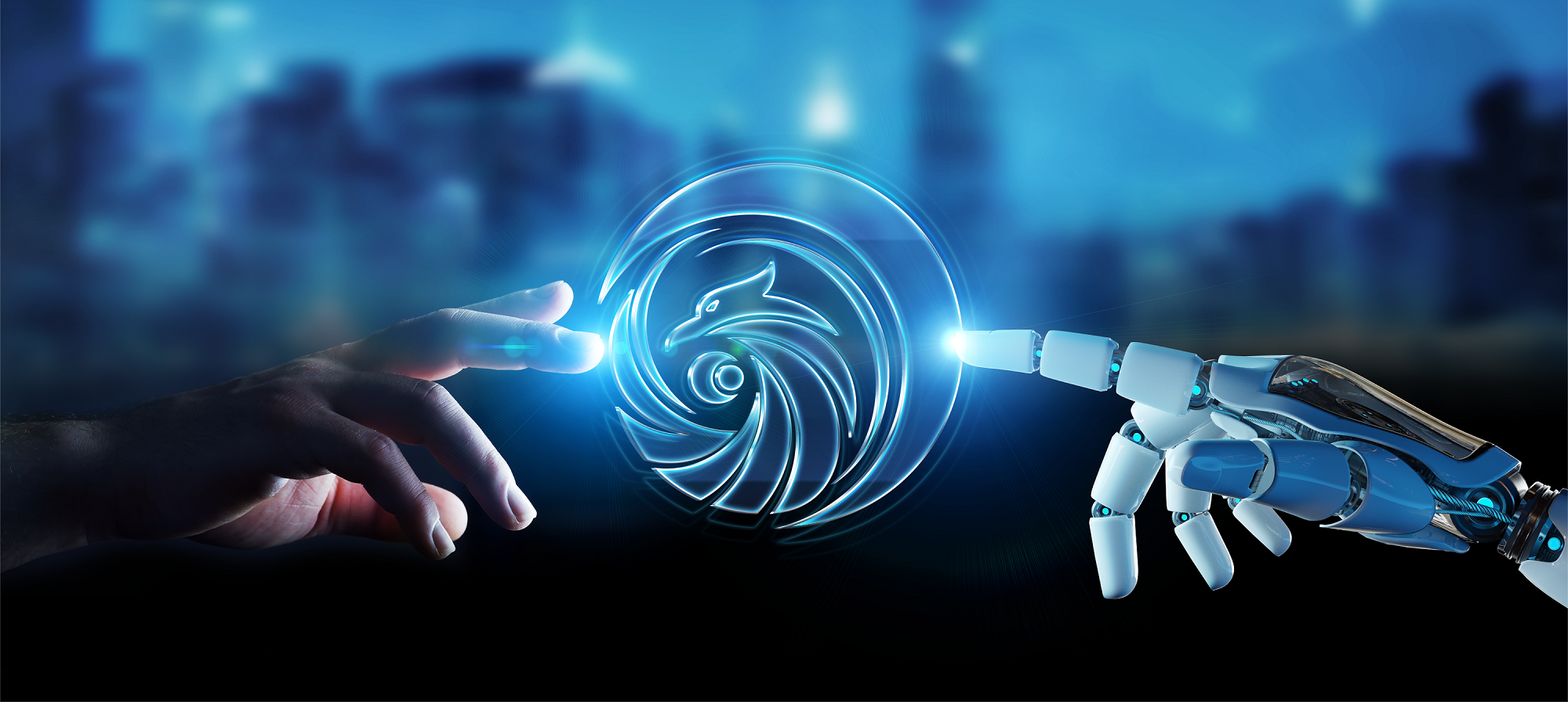 Investment project:
Doanh nhân Phượng Hoàng
Economic and Financial TV channel VITV – broadcast reportage about the Phoenix Entrepreneur contest

After the first information of the Phoenix Entrepreneur contest aired on the program "Life 24h" by VTC Digital Television, recently, VITV Economic and Financial Television channel also broadcast a report on the event. Phoenix Entrepreneur contest in Startup 360 program. 
"Focus on finding, training and investing for startups in the Vietnamese startup ecosystem – that's the goal of FBC organizing the Phoenix Entrepreneur contest ".
According to Mr. Nguyen Van Tuan – CEO of Fibo Capital, businesses registered for this year's competition all have common characteristics that are the difficulty of capital and the lack of strategic planning companions to help businesses develop. sustainable development.
In the reportage, VITV had a conversation with 2 business representatives participating in the contest. Ms. Ngo Thi Thuy Linh – General Director of Minh Phuc Joint Stock Company said that when participating in Phuong Hoang Entrepreneur, in addition to the goal of being in the TOP, this is an opportunity for businesses to meet and approach investors, partners and investors. In addition, the advice from leading experts in all fields will help businesses gain more experience as well as plan long-term development strategies. In an interview with the reporter of the Economic and Financial TV channel, Mr. Nguyen Tien Dat – General Director of SEC International Education Joint Stock Company also shared his plans after participating in the contest such as investing in human resources. high-quality professional, develop a methodical marketing system, gradually expand and develop the SEC.
Officially kicking off at a time when the global economy is quiet because of the epidemic, the Phoenix Entrepreneur contest has a special meaning. In addition to financial resources, the competition also offers practical experiences in management business to best prepare for the rise of businesses in the post-crisis economic reconstruction period.
HỆ SINH THÁI
FIBO

HOLDINGS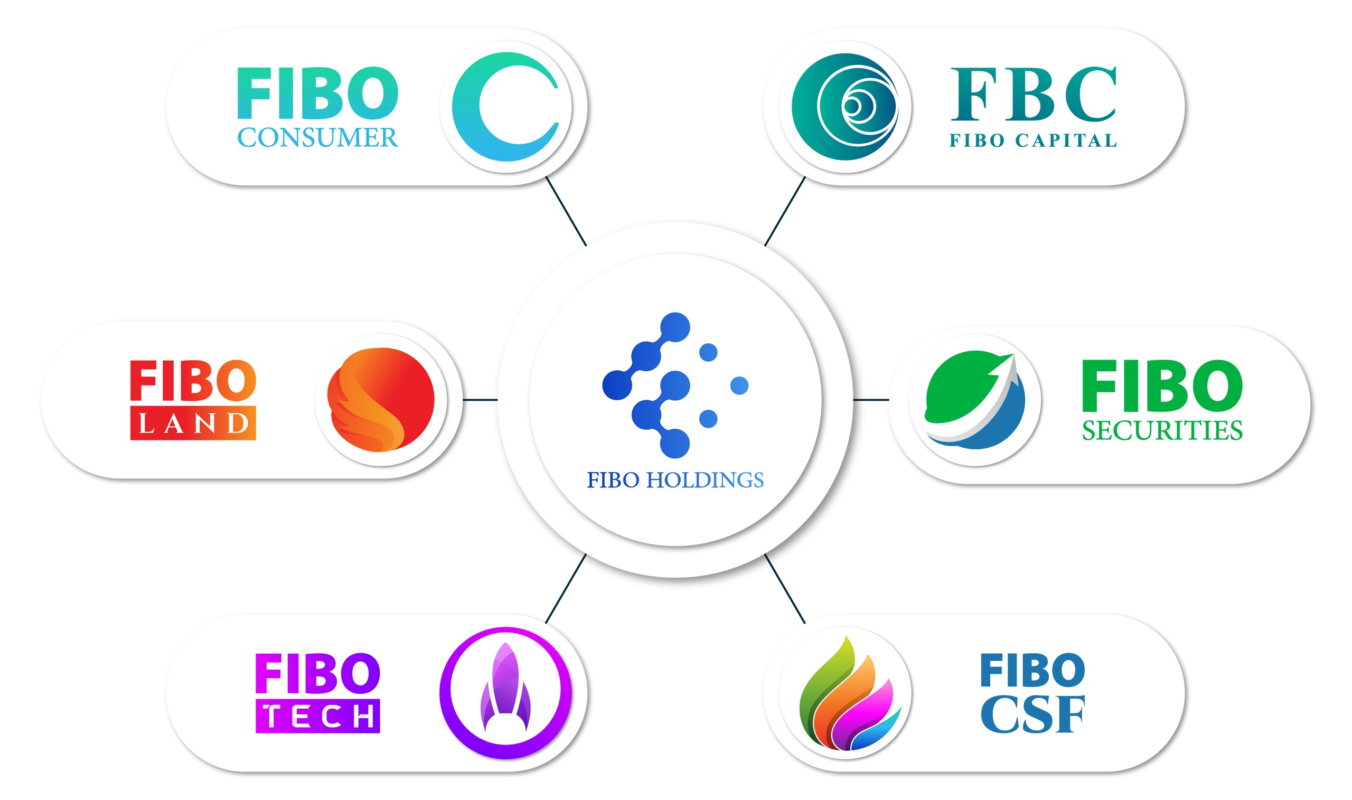 HỆ SINH THÁI

FIBO

HOLDINGS